Building your business to reach ultimate success.

The Venn of Success is a multi-layered Venn Diagram, showing the three components making up success within a business, non-profit, department or other such organization. The three components are Optimize, Growth and Significance.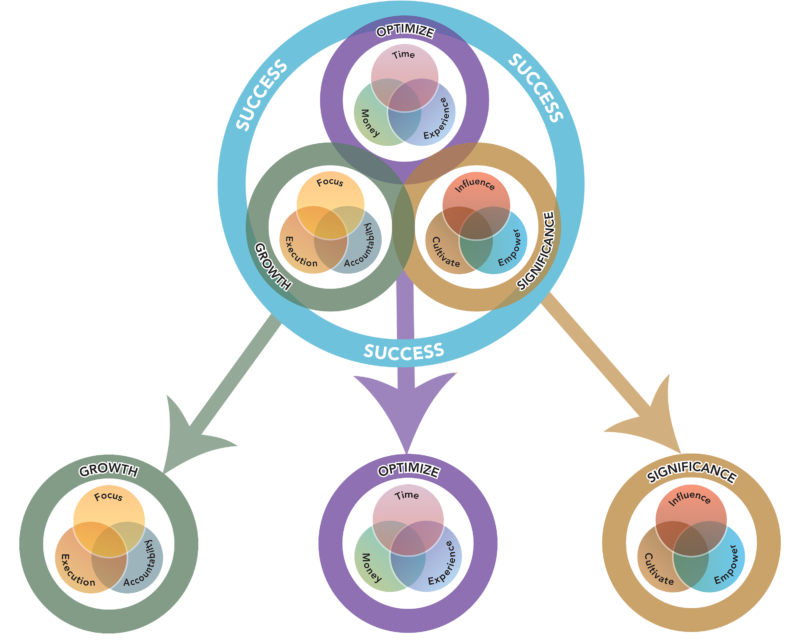 We use the Venn of Success as a model to guide our clients toward reaching their ultimate success. We set ourselves apart by 1: Approaching each client as the individual they are, taking into consideration their unique situation and not applying a one size fits all approach. 2: Offering a Money Back Guarantee. We never want to waste your time or your money, so if at any time we aren't providing value, let us know and we will return your last check.
Our Latest Blog
I met a guy once, who had me over for dinner at his house.  After dinner he was showing me around his house, and while showing me his kitchen he opened up one of the cupboard doors. Taped to the inside was a picture of the inside of that cupboard.  I instantly stopped...
Our Book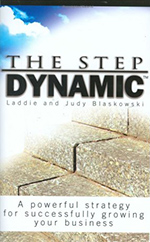 Contact Us
BusinessTruths Consulting

5550 Tech Center DR Ste 311A, Colorado Springs, CO 80919


Phone: 719-260-7170
Sign up for our newsletter!